Hongyun special Recycled Rubber Co., Ltd. set up the internal mixing and processing center in early 2021. After half a year of operation, the downstream customers reported excellent results. Since July 1, many kinds of mixed rubber, such as tire mixed rubber, natural rubber mixed rubber, butyl rubber mixed rubber, nitrile rubber mixed rubber, EPDM mixed rubber, silicone rubber mixed rubber, have been processed.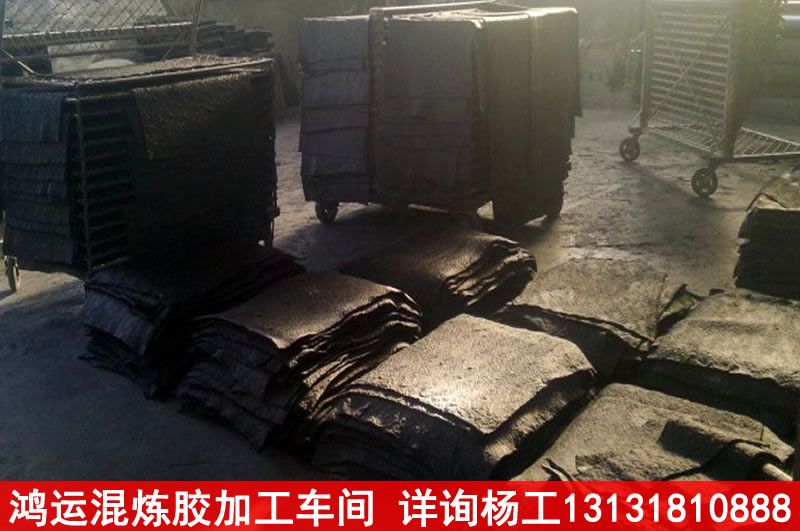 1、 What kind of rubber compound can be customized?
All kinds of compound rubber can be processed according to the customer's specified index requirements or samples. The length, width, thickness and packing style of compound rubber can be specified.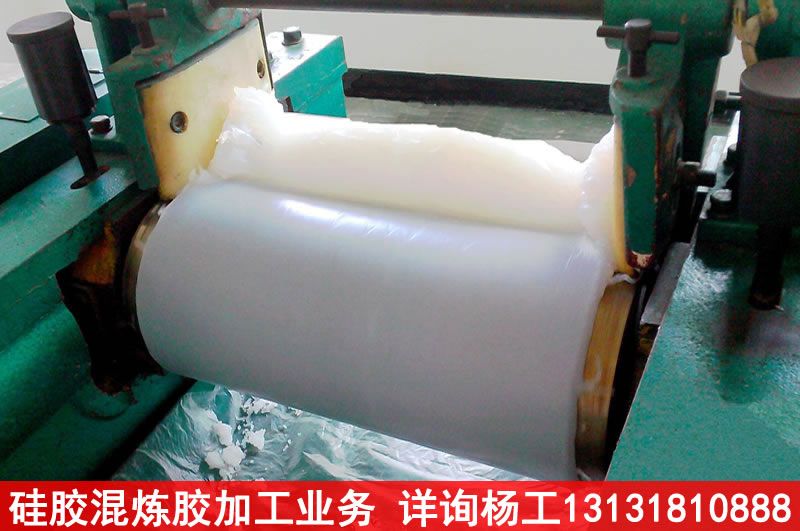 2、 How much, how long and how much is the custom mix?
The minimum quantity of the first sample of the customized rubber mixture is 40kg, which is charged according to the agreed price (free of sample fee), and the processing is completed within 3 days, and the consignment is arranged according to the demand.
After the samples meet the requirements, the order is 10 tons, and the processing time is within 7 days.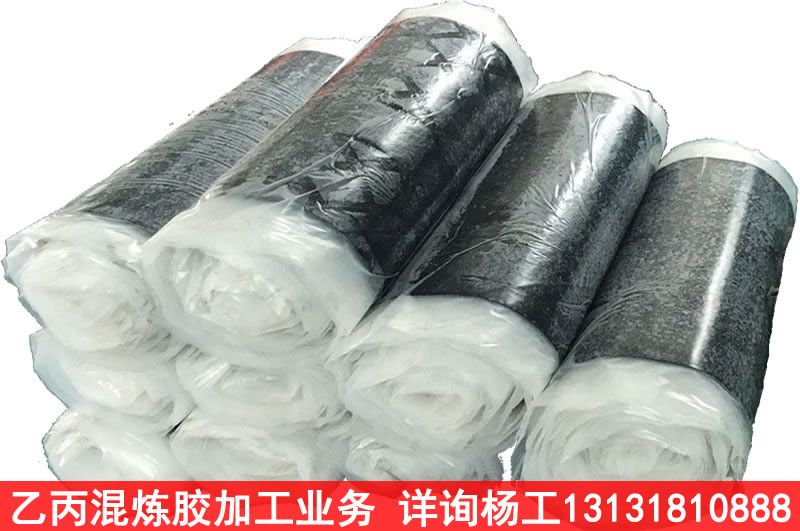 3、 Is it possible to add excipients according to the specified requirements?
Excipients can be added according to specified requirements.
a. Some customers only require carbon black, calcium powder, plasticizer, etc. to be added to the compound, and the vulcanization promotion system will purchase and add them according to the instructions of the compound; There are also some customers who require to bring enough promotion vulcanization system to the factory and add it by themselves (suitable for customers with refining equipment)
b. Some customers require the vulcanizer to add enough accelerator into the rubber mixture, and then vulcanize the rubber directly according to the temperature and pressure specified in the rubber mixture after arriving at the factory (suitable for customers without mixing equipment - it can be decided in the near low temperature season, and the risk is at their own risk)
c. Can add specified accessories or accessories provided by customers, such as flame retardant, anti ultraviolet agent, anti spray agent, etc.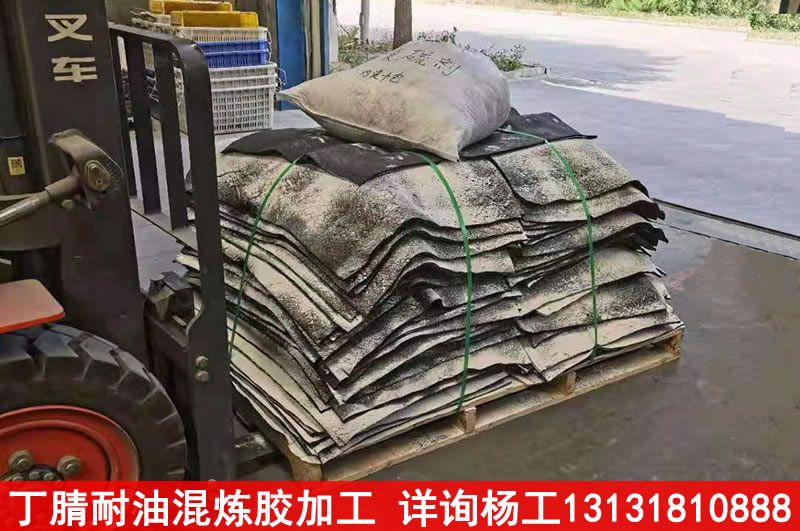 4、 Storage conditions of rubber mixture?
It is not recommended to store the processed rubber mixture for a long time. It is best to use it within 3 months after receiving the goods. In summer, it is necessary to prevent high temperature and not to be exposed to the sun. It is also necessary to be careful not to store the rubber mixture on the tray off the ground due to damp. It is not allowed to be coated if it is not used for a long time.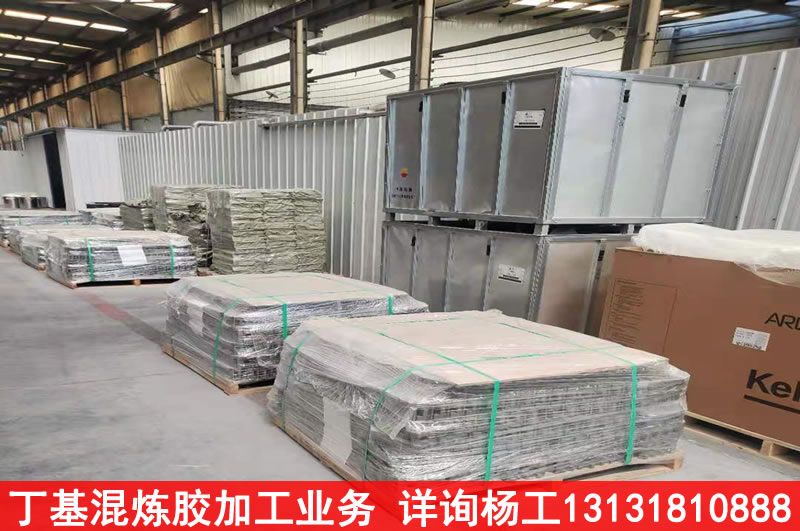 5、 What other services are available?
There are many specific services that can be provided, but the space limit cannot be listed one by one. For details, please call Yanggong (mobile phone / wechat): 13131810888